Artist and Illustrator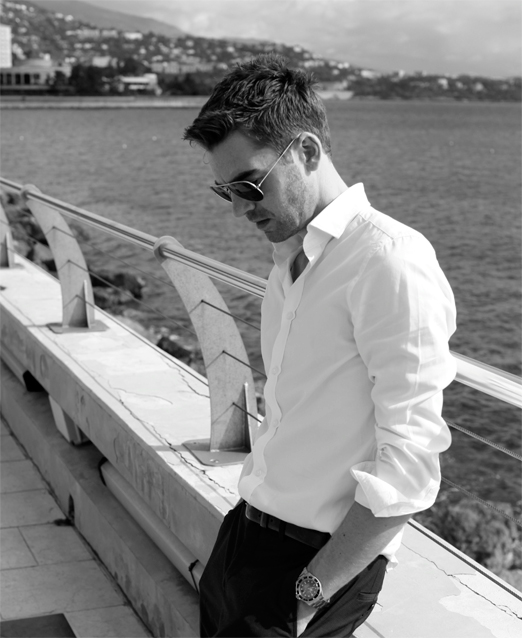 Christian is a renowned artist and illustrator specialising in fashion and beauty imagery. He has been illustrating professionally for over 10 years and a number of his original pieces are owned by celebrities throughout the world. He has worked on commercial commissions for many prominent names such as Chanel, Tatler and Saatchi.
His flexible approach allows for continuous experimentation with traditional mediums, evolving his style and keeping his work varied and exciting.
He Says: For me fashion isn't just about clothes - it's also about conveying ideas, attitude and personality. I draw inspiration from pretty much everything around me. I love good food and wine, sailing and beauty in all its forms. I like enterprising people who are not afraid of risks, enjoy every minute of life and do it with elegance.
Many of his original artworks are named after eminent jazz songs, which is a passion that provides Christian with great inspiration.